KIINKO marketing, some, copy, print, events
Advertising
,
Entrepreneurship
,
Print Design
,
KIINKO The Real Estate Education communication strategy for 2014 to 2017. Basic studies, environment, business units, strategy and tactics, SWOT, marketing messaging and goals, arguing best practices and changing channels etc.
KIINKO  Real Estate Education marketing and communication materials, expo materials, www-sites,
Communication strategy 2014-2017 and production, banners (flash, edge)
Tools

: Adobe CC / Illustrator, InDesign, PhotoShop
Startegy planning documents

from KIINKO archives and business goals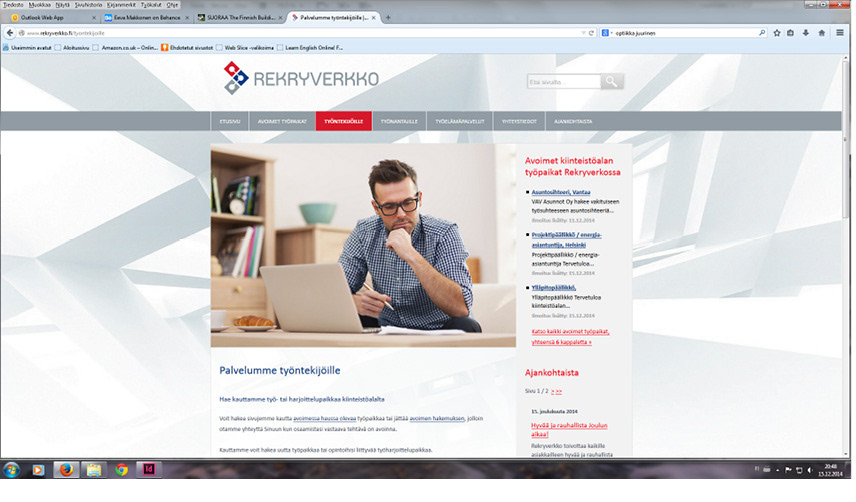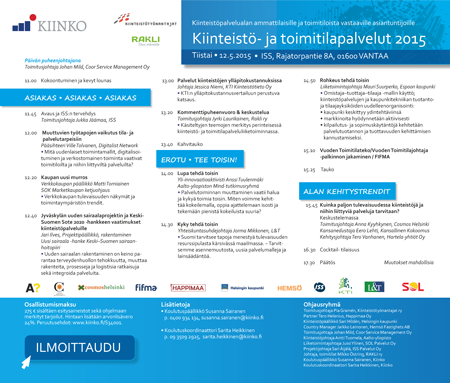 Digital Brochures for different seminar invites.